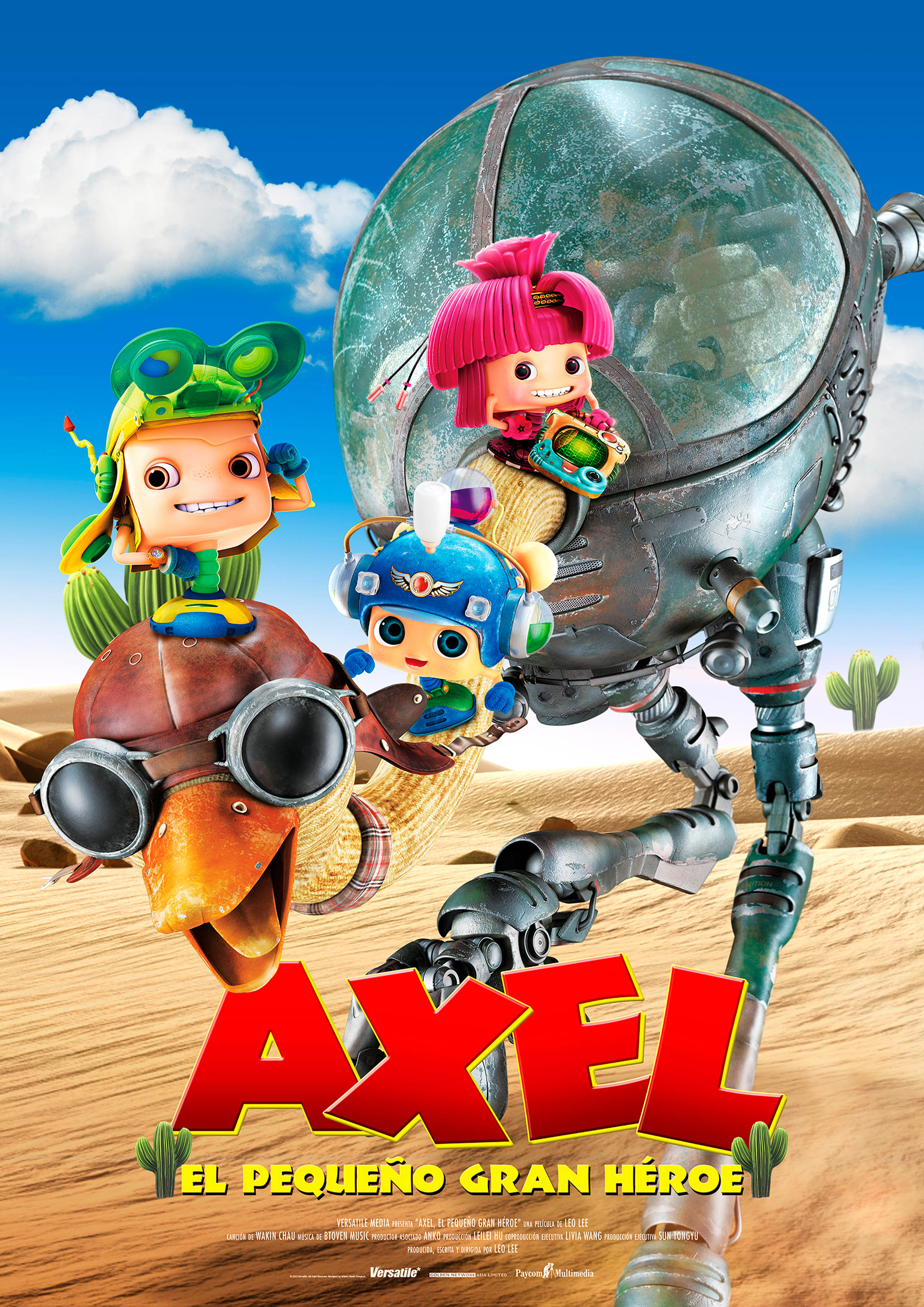 SYNOPSIS
Peanut Planet is suffering from severe droughts, which is affecting the growth of the Bonta cactus plants that had fed the people for generations. Baraboo, a city in the desert, is particular affected by the climate change.
Young Boca is a well-known trouble-maker in Baraboo. One day, he has a vision of the miraculous Bonta Grove that could save the city. When nobody believes him, he is determined to prove them wrong.
Boca sets out on a journey with his best friend, the timid Neepop, hitching a ride on the floating boulders of Black Magnet Valley. On their journey, they encounter countless dangers but also make friends, notably with a giant ostrich called Pootron who becomes their loyal companion. They are also mistaken as superheroes on Wishing Stick Mountain.
Finally, in order to prove himself a true hero, Boca must confront the crazed Lizard King who is demanding possession of all the Bonta plants in the kingdom as ransom after kidnapping Princess Gaga of Wishing Stick Mountain.